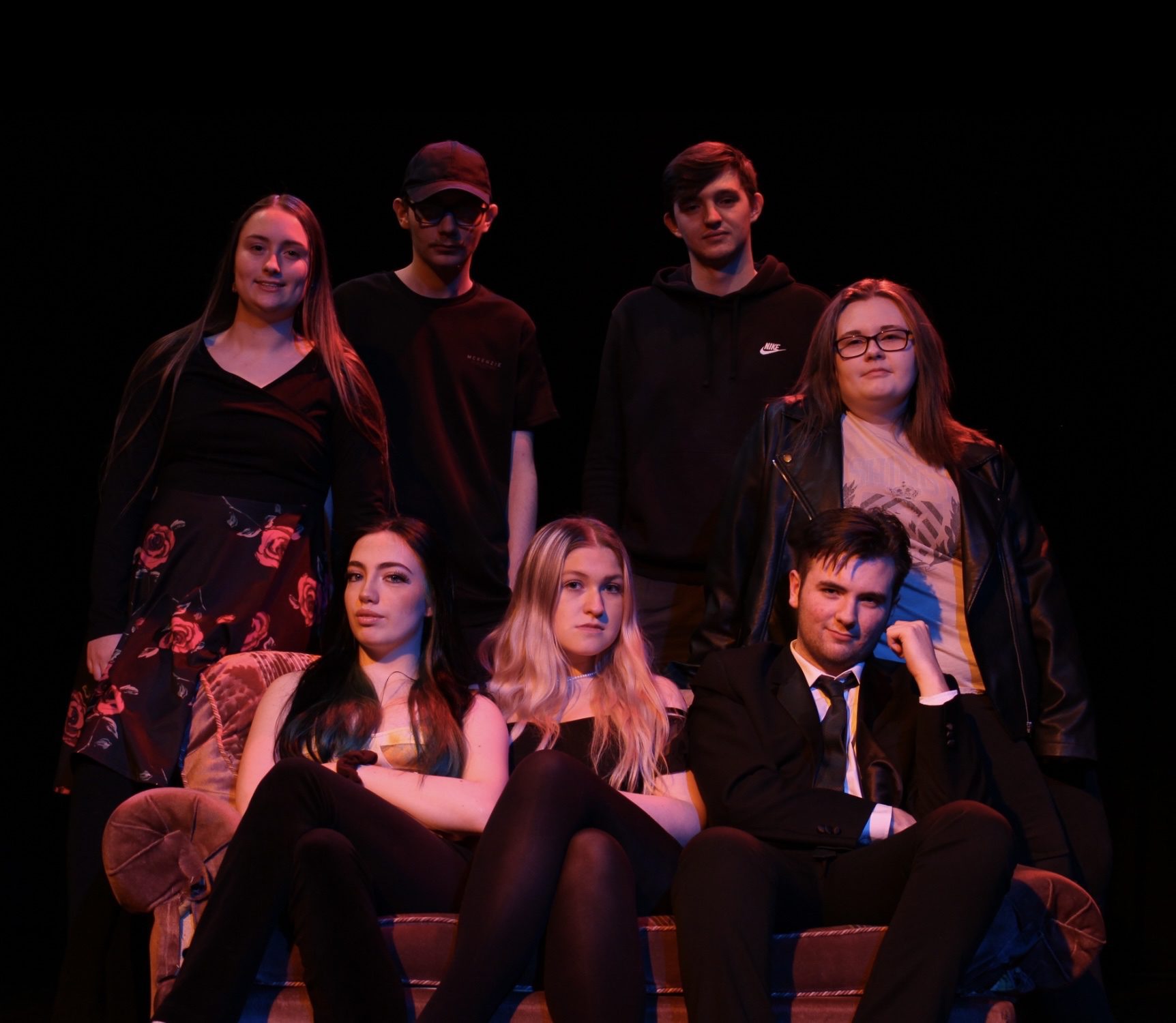 A number of music students from Cowley Sixth Form College are organising an event to showcase different genres and styles of music from local students, with acts including bands and solo artists performing from the St. Helens area.
The event is aimed at bringing music lovers and the people of St. Helens together in one place for one night only. The event is titled: Upcoming!
The concert will be held on Friday 5th May 2023. Visitors can enjoy a range of music for the price of £7, the price includes tickets to the venue, and a raffle ticket, with prizes including a signed Saints rugby ball. The venue has a licensed bar
The night was created to bring local musicians and bands from local colleges together, giving students a platform to showcase their abilities  to a live audience.
The event will be held at the Tunza Centre. The night will be themed as an outdoor festival, that is indoors, creating a fun lively feel.
We would like to send our appreciation to the Tunza team and its owner Ian Smith, who has been a great help in organising the event and letting us use their space for our concert.
On the event Ian said: "It's a great privilege to work with the staff and students at Cowley on their music event. Each year the students work hard to not only organise the event but to take part in it as well. There's always a tremendous atmosphere and there are some very talented musicians on show. The Tunza Centre is a beacon for young people to thrive, express their creativity and perform, in many cases, to a packed audience for the first time. I'm sure this year's "Revolution" event will be a great success."
Mr Watkins, Head of Performing Arts at Cowley added: "I am extremely proud of the music students devising this wonderful concept giving young music artists with the St Helens area a platform to showcase their skills. This really is a night not to miss out on. Book your tickets for 'Upcoming' soon!"
Please contact the Sixth Form College on 01744 678 030 (option 2)  to purchase tickets.