< Back to the Apprenticeships page
Liverpool 2021 Fair
Tuesday 13th July 2021 – Anfield
IN AFFILIATION WITH THE UNIVERSITY OF LIVERPOOL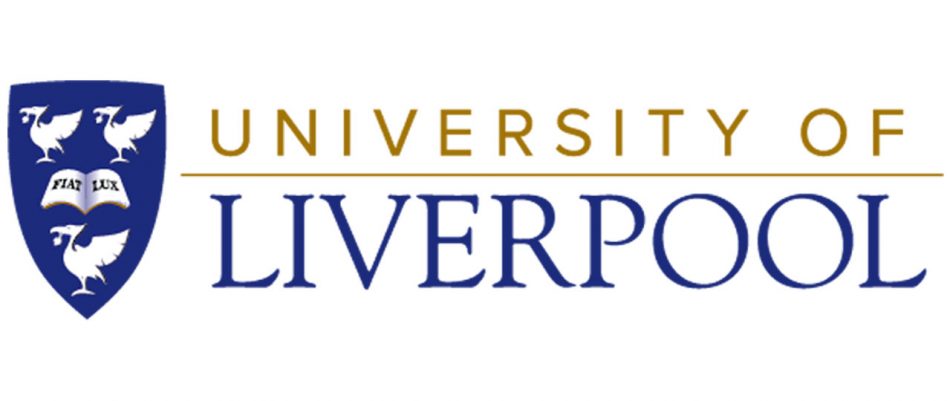 Event Time: 9.00 am – 3.00 pm
Venue: Liverpool, Liverpool FC, Anfield, L4 0TH
Free Coach and Minibus parking
Our Summer Liverpool Fair is the perfect way for students to choose which university or apprenticeship is right for them.
This exciting and informative event will provide attendees with the opportunity to speak to a multitude of exhibiting universities and apprenticeship providers. These will include; the Russell Group, red brick, modern institutions, as well as many of the UK's biggest apprenticeship providers and local colleges.
Our fair is perfect for students in year 12 who have just started thinking about their post-18 options, and for undecided year 13s. The event is also a brilliant opportunity to inspire year 11 students.
The event is completely free to attend.
For further information regarding the event or if you are a school teacher/staff member wanting to book places please email jude@ukuniversitysearch.co.uk
---
Virtual Summer Fair
Wednesday 14th July 2021 –
Event Time: 12.00 – 18.00
Join us for our incredibly special online and interactive UK University Search Virtual Fair. The event will feature universities and colleges from across the UK as well as ten live webinars on essential topics such as UCAS personal statements, clearing, and student finance.
We have designed an amazing online experience to allow you to explore a huge range of post-18 options. Our Virtual Fair will feature a wide range of exhibiting universities including Russell Group, red brick, modern and specialist institutions. This incredible event will enable you to visit exhibition stands and chat to representatives, view information and videos, download prospectuses and take part in live webinars in the virtual auditorium.
The event is completely free of charge to students, parents and teachers. This fair is designed to provide you with everything you need to make the right decisions. We look forward to welcoming you to the event.